Aviation Day 2016 : Celebrate the Past
Wednesday, August 17, 2016
In just a little over 100 years, aviation has developed from the first true airplane to feats like traveling to space.  With so much development packed into such a short time period, it's easy to forget the pioneers that came before us, propelling us into modern aviation.    
 
Follow This Day in Aviation
Follow This Day in Aviation to learn more about what happened in history on that current day.  From records to innovations, readers are connected to the moments that define aviation history through out the world.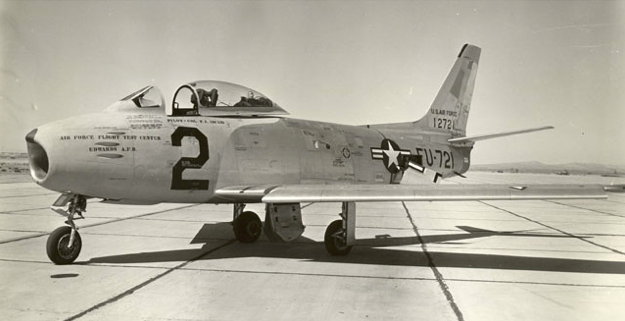 Flying Number 2, F-86E 51-2721, Fred Ascani flew a measured 100-kilometer closed circuit at an average speed of 1,023.04 kilometers per hour (635.69 miles per hour), and set a new Fédération Aéronautique Internationale (FAI) World Record for Speed Over a Closed Circuit of 100 Kilometers.
Visit an Aviation Museum
One way to celebrate the history of aviation is to visit an Aviation Museum.  Not just replicas- aviation museums are often filled with real-life historical aircraft and give you hands-on, up close experience with aircraft you might see in a textbook or a vintage movies.  You will also find rich knowledge about your own local aviation history.