Local Love: Kentucky Bourbon Trail
Wednesday, September 24, 2014
     Everyone knows Kentucky for basketball and horses, but did you know that Kentucky's Bourbon County is where bourbon whiskey was first distilled?  When farmers shipped their whiskey in oak barrels down the Ohio and Mississippi Rivers to New Orleans, the long trip aged the whiskey and the oak wood gave it a mellow flavor and amber color.  This distinct whiskey earned the name "bourbon" because the barrels were stamped "From Bourbon County."  Since then, generations of Kentuckians have continued the heritage and time-honored tradition of making fine Bourbon.
     You can celebrate that tradition by following the Kentucky Bourbon Trail.  In 1999, the Kentucky Distillers' Association formed the Kentucky Bourbon Trail® tour to give visitors a firsthand look at the art and science of crafting Bourbon, and to educate them about the rich and proud history of Kentucky's signature spirit.  In the last five years, the tour has been visited by 2.5 million visitors from all 50 states and 25 countries.
Start your tour by requesting the official Bourbon Trail Passport, that once filled can be used to redeem a Bourbon Trail shirt.  Visit the Kentucky Bourbon Trail website to begin planning your trip to highly recognized distilleries throughout Kentucky like Woodford Reserve Distillery, Wild Turkey Distillery, and Maker's Mark Distillery as well as a variety of smaller, locally renowned distilleries.  Each distillery has a history as unique and distinct as the bourbon it produces.  Tours of the distilleries include glimpses into the modern distillery processes as well as delving into the history of bourbon making at that location, and of course, bourbon samples.
     The Kentucky Bourbon Trail website includes tour times, as well the best directions from distillery to distillery and includes suggestions for favorite places to eat at each of the cities along the trail: from fine dining to local diners, there are some fantastic places to accompany a day of Bourbon sipping!  The website also provides directions for biking the trail as well as transportation options.
     It is suggested to begin The Bourbon Trail  in Lexington; the website lays out a weekend plan to visit all the distilleries, but also gives you the resources to customize your trip.  Put your landing gear down here, stop by to say "hi" to us here at the AirMart offices before you get on the Trail.
Learn more about visiting Lexington: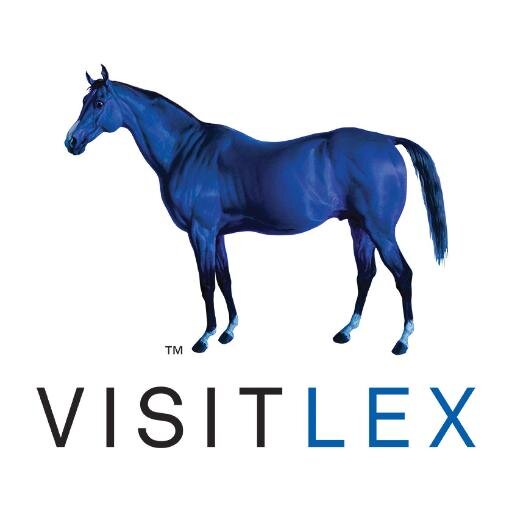 -Bluegress Airport (KLEX)